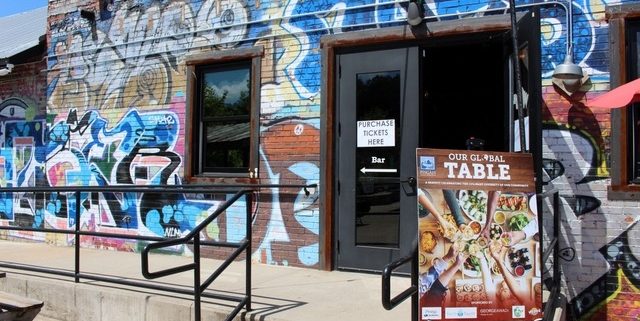 Earth Equity Advisors Sponsors Our Global Table Event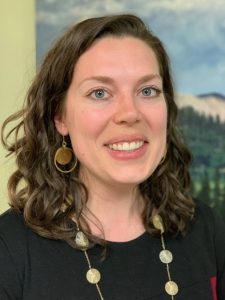 On Sunday, July 21st, I had an awesome time at Pisgah Legal Services' second annual 'Our Global Table' fundraiser. I became involved with Pisgah Legal Services' young professionals board shortly after moving to Asheville in 2015. In my previous career as a financial and housing counselor, I worked closely with the local legal aid provider, especially when clients would ask me questions like, "Is it okay that my landlord put in my lease he can have video cameras in my apartment?" (yes, that really came up) or "My landlord put in his lease he can cut off my water if I don't pay my rent on time – can he do that?" (also illegal).  When I came to Asheville, I knew I wanted to support Pisgah Legal Services and their important work.
I've enjoyed all of the Pisgah Legal Services events I've attended, but 'Our Global Table' is absolutely my favorite.  This year they had food from 15 countries from five continents, and over 200 guests. Each guest was given a passport to stamp after sampling food from a country. From delicious Egyptian food prepared by Sanaa (see photo) to papaya salad to potato pancakes, I couldn't pick a favorite dish (and yes, I sampled everything minus the coconut jello). Pisgah Legal Services sent a follow-up email to announce the event raised over $7,000, which will be earmarked to support their work with immigrant families living in poverty.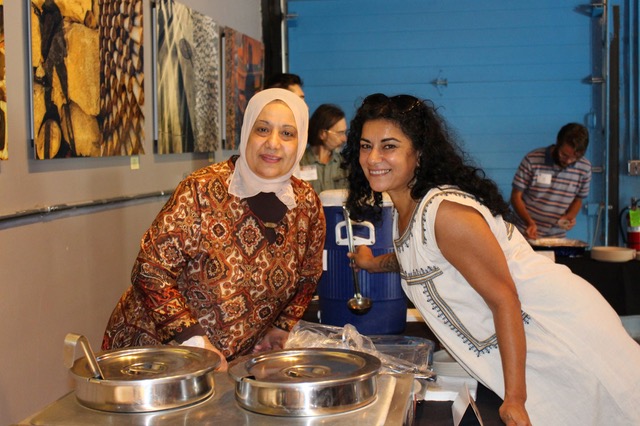 https://www.earthequityadvisors.com/wp-content/uploads/2019/07/The-Wedge.jpeg
426
640
Kerry Keihn
https://www.earthequityadvisors.com/wp-content/uploads/2023/01/EEQ-Prime-Capital-Logo-Lock-up_Advisors-1030x375.png
Kerry Keihn
2019-07-30 16:26:09
2019-07-30 16:29:22
Earth Equity Advisors Sponsors Our Global Table Event